Bearings & Roller Bearings
Armin Tejarat Pouya Engineering Co. with more than 10 years of experience in services and products related to all kinds of bearings, rollerblading, needle and with the power of specialist personnel with the goal of supplying parts, equipment and bearings needed for projects, serves the community of engineers and industrialists of the country as well as possible.

Industrial Lubricants
The company has been able to supply various types of lubricants, anti-stains, pulp and oil and anti-friction coatings from well-known brands such as Molykote, Fuchs, Shell, Bechem, from European sources and The original is included with the date of issue until the expiration of four years.

Pumps & Hydraulic Equipment
One of the major activities of Armin Tejarat Pouya Engineering Co. is the import of pumps, valves and hydraulic components for use in construction, mining and industrial machinery. Due to its long experience the company is trying to import the main parts with the lowest price and Without intermediaries to its customers.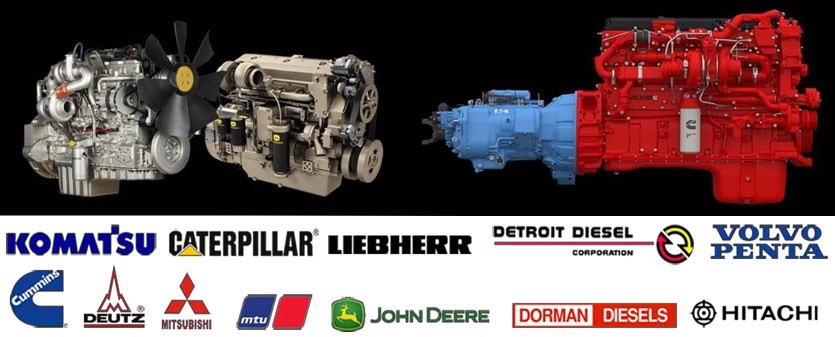 Fuses, Sensors and Control Equipment
Armin Tejarat Pouya Engineering Co. is active in providing various types of fuses, controls and industrial sensors to the following companies:
Driving force، Gearbox & Machinery equipment
Other activities of Armin Tejarat Pouya Engineering Co. are importing parts of motor and construction machinery from world leading brands.