Armin Tejarat Pouya Engineering Company, the sole representative of the TKD Cable Company of Germany, is proud to offer its products and after-sales services of TKD Cable in Iran. With over many years of experience in producing all kinds of control cables, flexible and ... in all industries including automotive, robotics, steel, power plants, cement, wagon, railway, wood and paper, packaging, food, pharmaceuticals, Telecommunication, computer, oil, gas and petrochemicals, etc., the company meets the needs of customers with the highest quality.
All products of this company are:
Flexible control cables
Electronic cables, telecommunication cables, wires
BUS, LAN, coaxial, video and system flat ribbon cables
Motor, servo-drives, measurement & system cables
Crane, conveyor and lift cables
Rubber cables
Temperature resistant cables
Cables and wires for fixed installation
Fuel resistant cables
Marine and Offshore
Spiral cables
​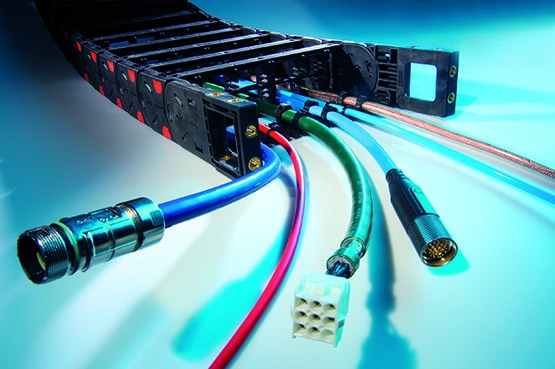 All products of this company are manufactured in Germany and all have international standards and a special mark of electrical and electronic industries.